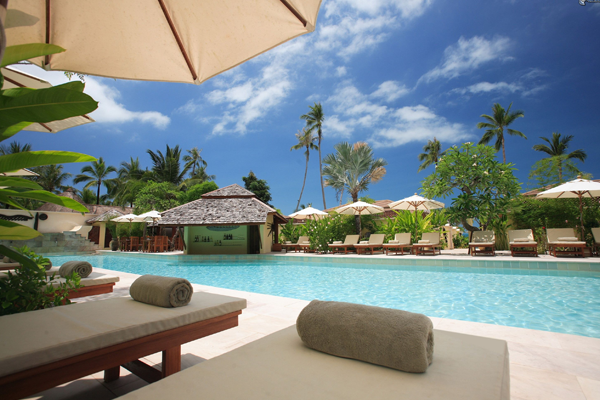 Hotel kitchens; requires high quality standards such as superior performance, safety features and hygiene. Crystal; Along with having all these features, it introduces your kitchens to sustainable and harmonious products with unique design and high technology.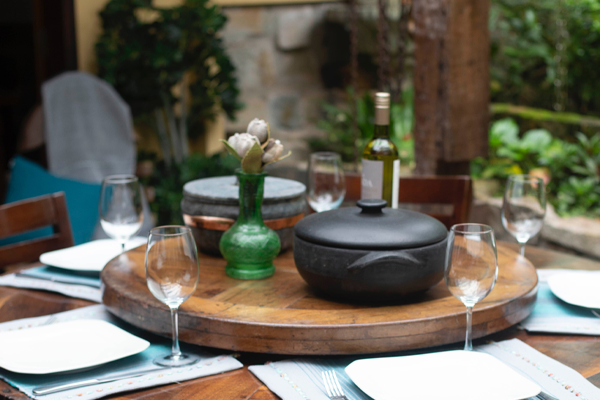 In restaurants with various menus and concepts, it is difficult to establish a perfect kitchen that fully meets the customer's demands. Kristal has years of expertise in planning and delivering solutions to your restaurants with high quality products.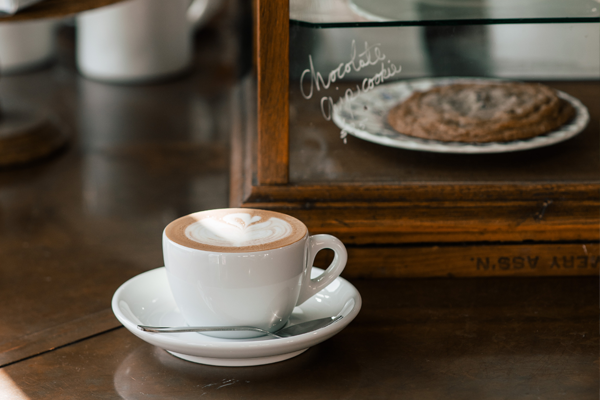 We offer unique solutions to your kitchens with our wide range of products.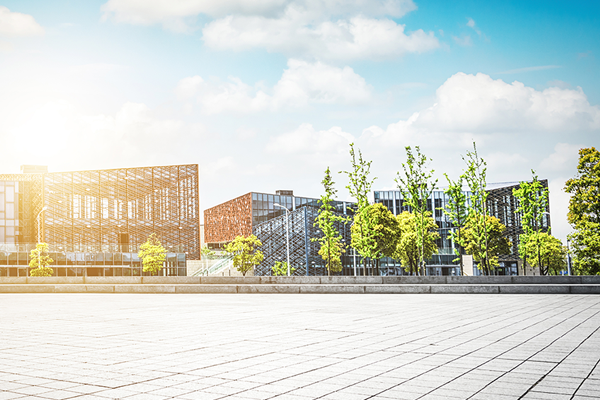 In schools of hundreds or larger, when preparing thousands of lunches any day, an efficient kitchen is needed to provide good service, with Crystal expertise you won't have to worry about the performance of your kitchen.
World standards
by your side with Akinoks